MARIA CALLAS TRIBUTE CONCERT
Singing 4 Students
with Special Guest Star Richard Fredricks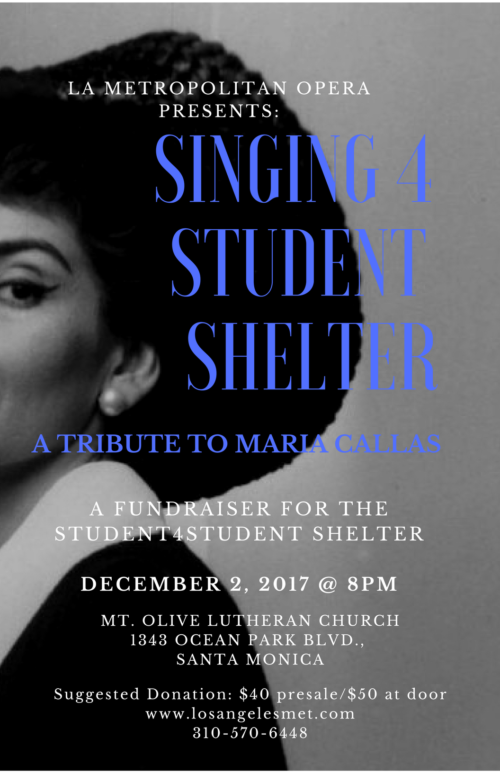 Hosted by Mount Olive Lutheran Church
on Ms Callas' birthday!
In support for Mount Olive's Students4Shelter program
Special Guests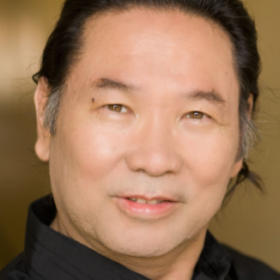 Steve Moritsugu
Tenor
Principal Performer

Steve Moritsugu, tenor, made his debut with LA Metropolitan Opera as Manrico in Il Trovatore.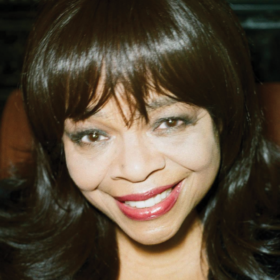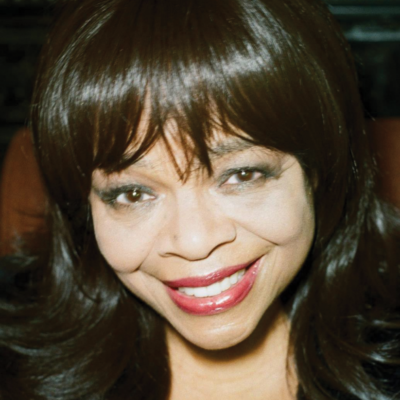 Linda Jackson
Soprano
Artistic Director

Linda Jackson, Soprano, co-founder of Los Angeles Metropolitan Opera.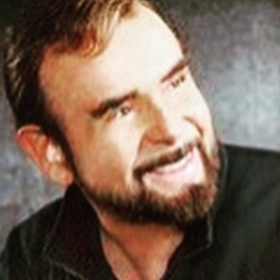 Richard Fredricks
Baritone
Special Guest Star

Richard Fredricks, Baritone, is one of the leading dramatic baritones of both the New York City Opera and the Metropolitan Opera.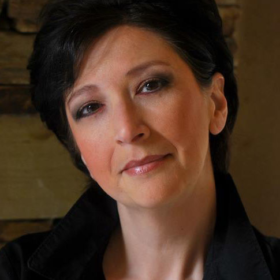 Marcela Pan
Mezzo-Soprano
Principal Performer & Musicologist

Marcela Pan is principal mezzo-soprano and Musicologist for LAMet.  She holds a Doctor of Philosophy Degree in Musicology specialized in Performance Practice. She is also a Gluck Fellow and an Artsbridge Scholar.
This concert features exquisite music by Puccini, Verdi, Rossini and Bellini
that made Maria Callas famous!
Suggested Donation
$40 PrePay / $50 Door
La Traviata
Brindisi  
Sempre libera  
La Boheme
Che gelida la manina
Si, mi chiamano Mimi
O soave fanciula
Quando m'en vo
Colline's Coat Aria 
Barber of Seville
Una voce poco fa 
Slander Aria  
Madama Butterfly
Vogliatemi, un bene piccolino 
Un bel di
I Pagliacci
Vesti la giubba
INTERMISSION
Lucia di Lammermoor
Tu che a Dio spiegasti l'ali
Tosca
Va, Tosca
Vissi d'arte
Norma
in mia man alfin tu sei
Mira, O Norma    
Casta Diva