LAMet productions focuses on the magnificence of the human voice, presented in intimate settings where no one sits further from the performer than a softball pitch.  
LAMet's non-profit productions of opera classics feature accomplished professional singers and musicians who devote their time and talents so that ticket prices can fit the entertainment budgets of both opera aficionados and first-timers alike.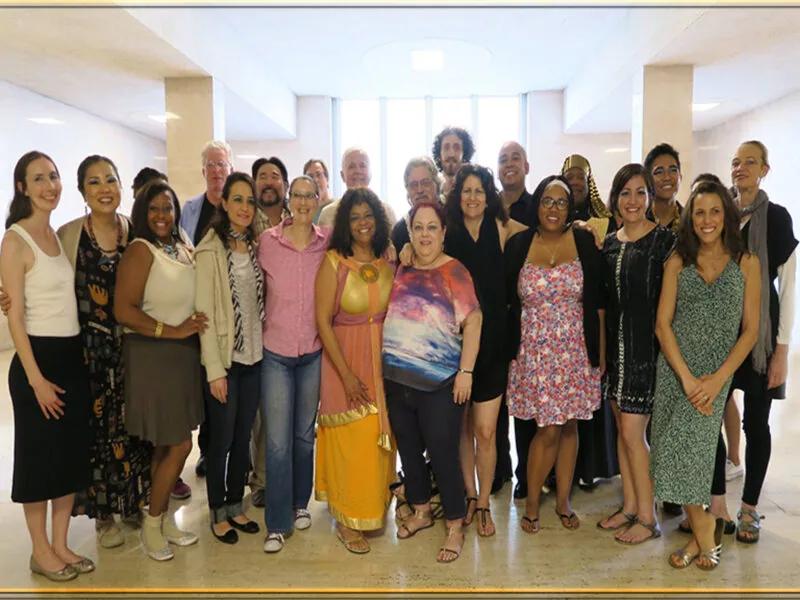 Launched in 2008, The Los Angeles Metropolitan Opera is the brainchild of sopranos
Ella Lee and Linda Jackson.   Both accomplished performers, Lee with a 30-year career
in European capitals and Jackson, an R&B/Pop recording industry session singer and live performer, recognized that there was a vast, under-served audience missing out on the glories of grand opera, principally due to the prohibitive ticket prices facing today's opera-goers, and the distances one
must often travel to large urban performance centers.   
So they set out to create an alternative.
Linda Jackson
Artistic Director
Linda Jackson, award-winning vocalist, composer and arranger, has recorded numerous vocals for television, film and radio.  She began her operatic career with the foundation of the Los Angeles Metropolitan Opera co-founded by renown soprano, Ella Lee.                                                        ~More about Linda